Accounting or Tax problems creating worries?
Want to start a new business?
With us, you can stop worrying about your compliances and focus on growing your business.
Stuck with business problems?
Let me help.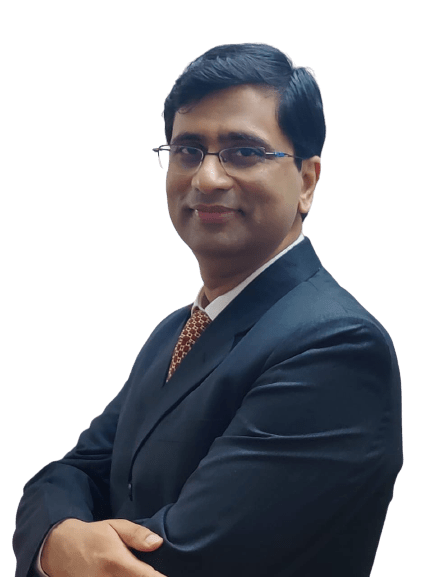 Hi, I am CA Ankur Agrawal, Managing Partner of M/s Agarwal Ajay & Co., Chartered Accountants. We are a dynamic team of CA`s and Professionals with a proven track record of supporting businesses since 1991.
We Help Individuals, start-ups, and Existing Businesses in day-to-day as well as periodic compliances. We help you master any challenge you may encounter while forming, running, or investing in any business.
We deliver assurance, tax, and financial advisory services to clients throughout the country. We are a tech-savvy and proactive firm that will advise and support you in every area of your financial management, with a service tailored to your exact needs and goals.
MEET SOME OF OUR TEAM MEMBERS